Appraisal and Real Estate Services
I am both a residential Appraiser and Realtor in the Tampa Bay area. I appraise for market value, sale by owner, divorce, family law, estates and lending purposes. I use my skills to let sellers know what a home is worth and to make sure that buyers do not overpay.
Appraisal and Real Estate Services for:
Divorce Settlement
Estate Value
FEMA Construction Permitting
Listing for Sale by Owner
Tax Assessment Disputes
Realtor Listings
Free Buyer Assistance
Mortgage Lending
Unique Properties
High Dollar Properties
Accurate Appraisal and Realty Services
Appraiser And Realtor in One
I have the unique skill set to be both an Appraiser and a Realtor. What makes that so special? It's because I actually know what your house is worth. I don't guess using a price per square foot method like Realtors do. I pull comparable sales, provide an appraisal for sellers and determine the value. The appraisal is free if you hire me to list your home. I have extensive experience in unique and high dollar properties and specialize in South Tampa, Davis Islands, Downtown Tampa and Seminole Heights.
A typical appraisal fee is $400 for a home in the Tampa area under 2,000 square feet.
Whether you are a buyer, a seller or just need to know the value of your home, let me show you how easy this can be. All you need to do is call, text or email me. Thanks!
Contact Us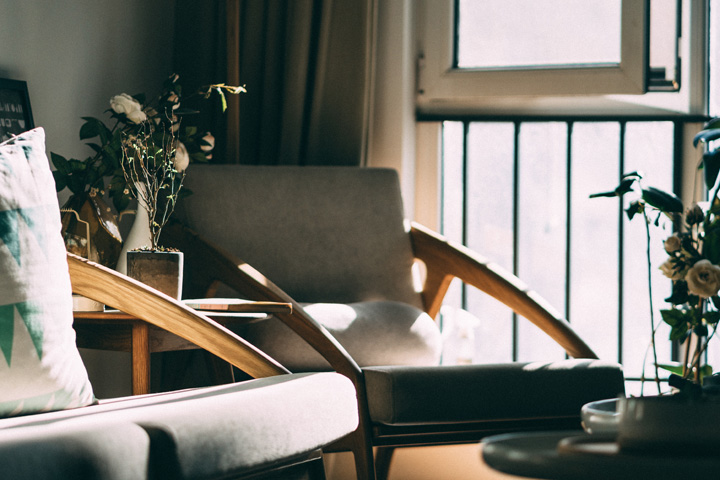 Looking to Sell?
Are you looking to sell your house? Let us help you. Just fill out as much of the information below that you want and we'll get right back to you, with no obligation to you. We guarantee your privacy.